Catfish Bend Casino: A Consumers Take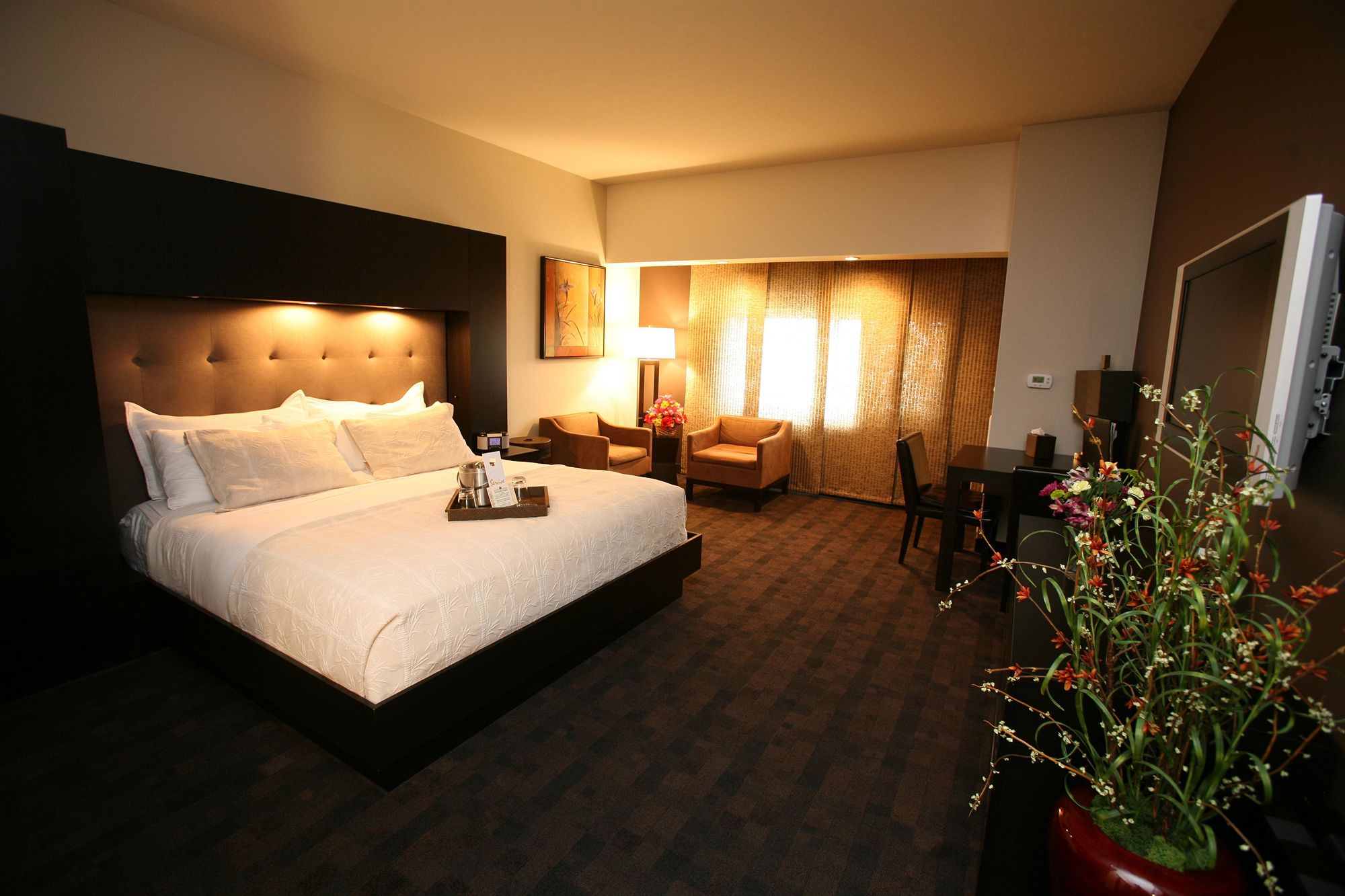 My wife and I were depressed that we didn't have any plans this past weekend. We started exploring our options and decided we would spend the weekend at Catfish Bend Casino in Burlington, IA. I enjoyed the experience so much that I just had to write about it. Here is a quick review of what we did and what I thought about it.
Hotel
The hotel experience was absolutely wonderful. We were given a room with access to an outside pool and hot tub that was open 24 hours. I found that rather pleasing, in my past hotel experiences I have often missed the pool experience due to it being closed. The room was very high class and no matter what your income bracket is you will feel like a high roller.
Food
There are several restaurants in the casino. During our stay, we sampled two of them, the Edgewater Grille and the Boogaloo Cafe.
I'm not a huge fan of buffets, but the Edgewater Grille is a rare exception. We ate there once for dinner and twice for breakfast. The food was always fresh and the servers are quick to wait on you.
The Boogaloo Cafe also provided excellent service even making my wife a salad that wasn't on there menu. The service was fast, the food was good and the price was affordable.
Water Park
The Casino has a water park called Huck's Harbor. We spent a couple of hours floating in the lazy river on Saturday afternoon and found it very enjoyable. There are lots of slides and two separate pools so you don't feel overcrowded. There is a bar in the water park so alcohol is allowed. Huck's Harbor does an excellent job of making the water park fun for adults and children.
Casino Experience
I spent most of my time in the poker online. The poker room very well ran. They had a mixture of tournament poker and live cash game poker. The dealers and staff were very friendly and drink servers are always around.
Outside of the poker room, there is something for everyone. There are lots of table games with multiple blackjack tables. I'm not a slot machine player, but there are several slot machines. Once again the drink servers are always around and there are multiple bars inside the casino area.
I had an excellent experience at Catfish Bend Casino and the best part is that we only experienced a part of what they had to offer. The casino also has a spa, youth gaming center, and a bowling alley. They truly have established a facility that has something for everyone.
I give my overall casino experience an A, we will definitely be returning. If you live in the Burlington, IA area or are passing through I suggest that you stop and spend a little time there, I promise you will not be disappointed.