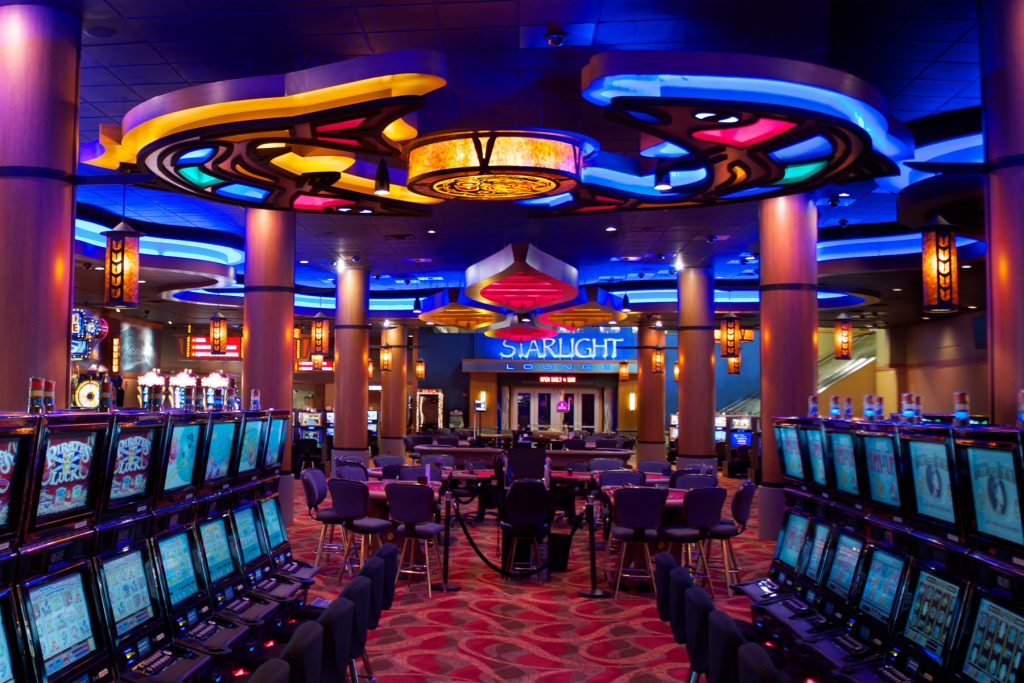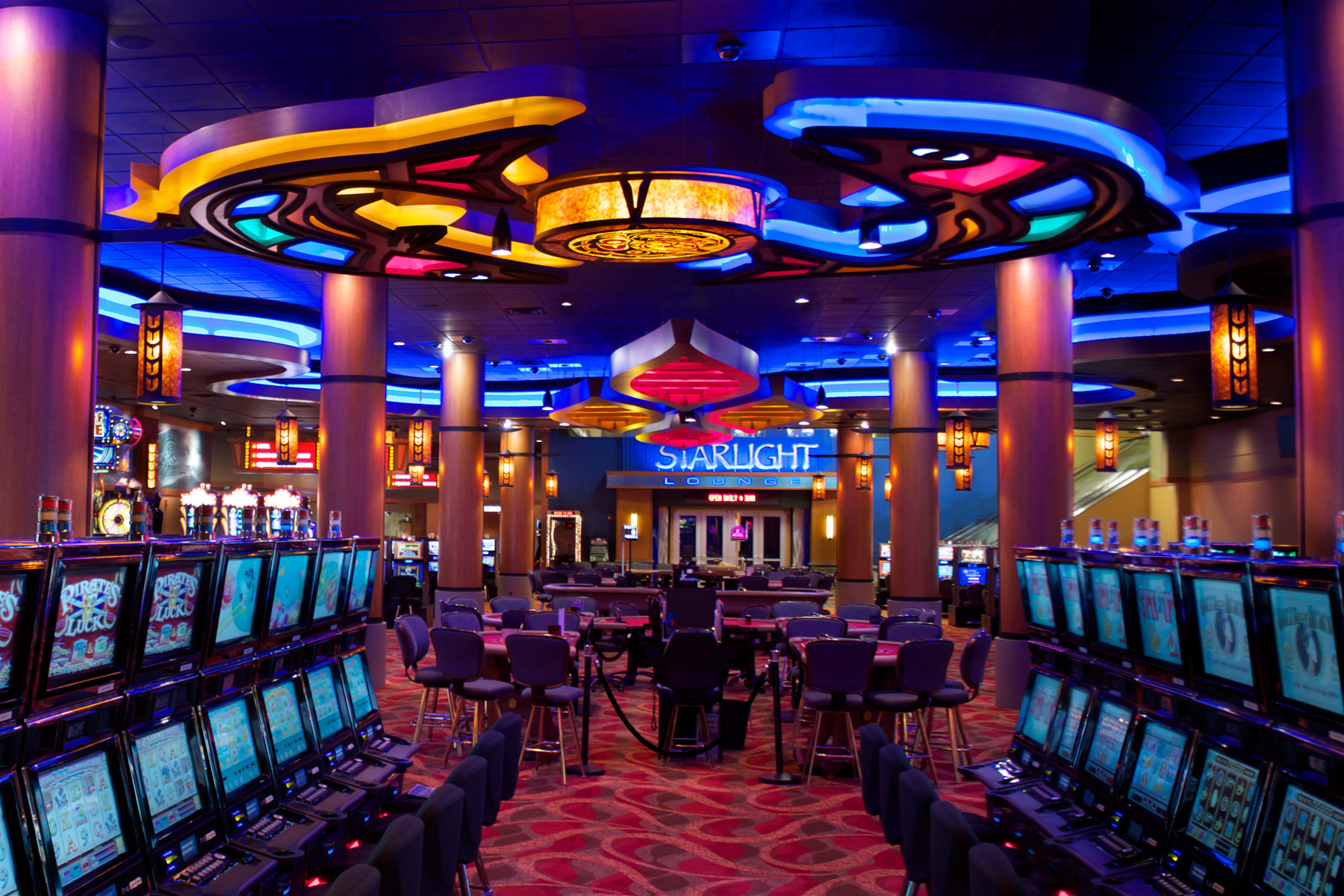 Mississippi casinos are located throughout the Magnolia State. Mississippi's casino industry began in the early 1990's and has flourished in many regions in the state. Thousands enjoy the Southern cuisine, first rate entertainment, and the gambling atmosphee in Mississippi casinos. Here is a guide to the casinos in Mississippi.
If you are looking to stay near a big city like Memphis, TN then visiting one of the many casinos near Tunica is a perfect choice. Memphis offers great nightlife as well as family day entertainment. Casinos like Sam's Town, Fitzgerald's, Horseshoe, and many others are located in Tunica, just 30 minutes south of Memphis.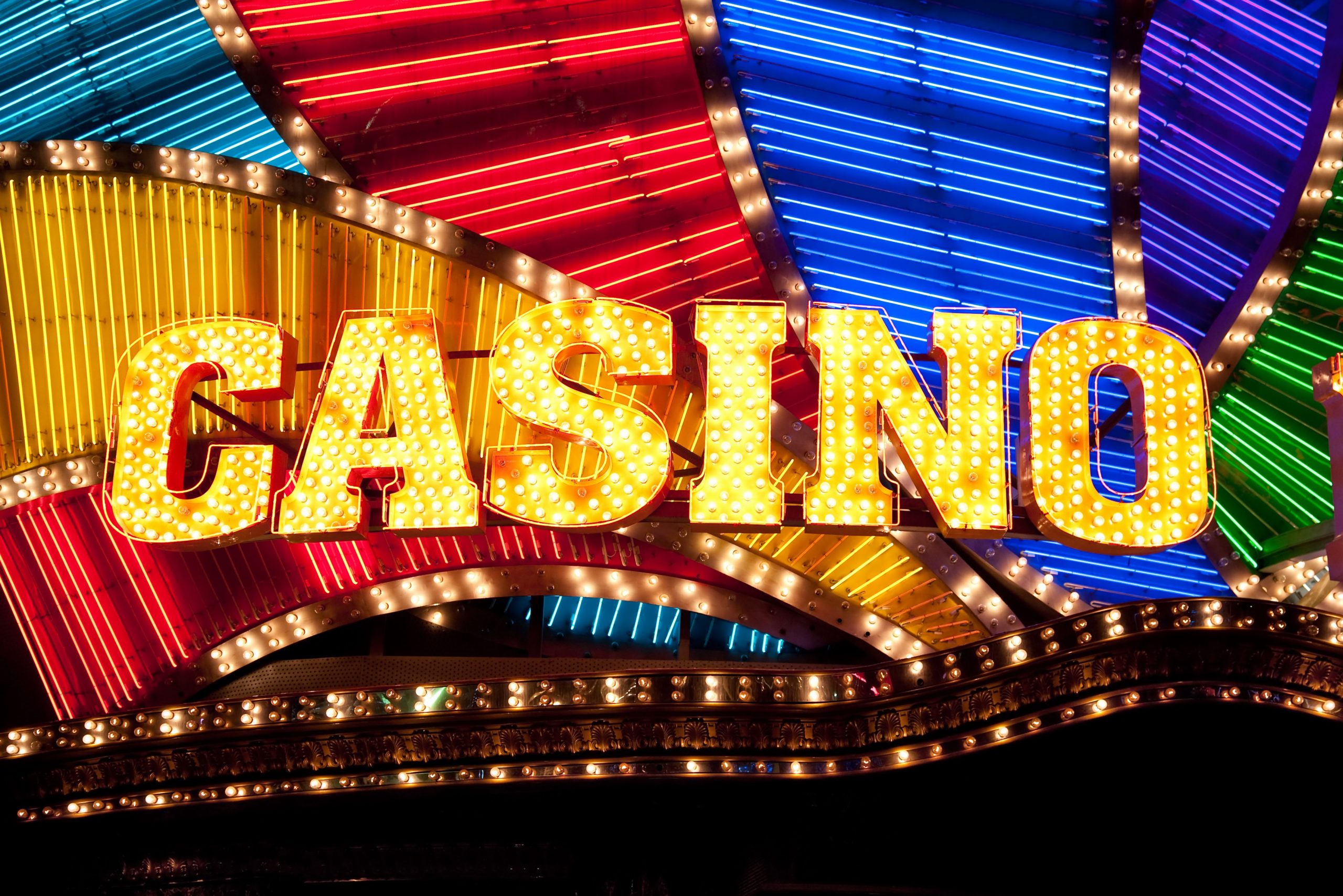 Music lovers may want to check out the Isle of Capri Casino in Lula, a Mississippi Delta town rich in the blues. Festivals and special events in Lula give visitors a variety of entertainment.
Another Mississippi Delta town, Greenville, is home to the Lighthouse Point, Bayou Caddy, and Jubilee casinos. Greenville is one of the top 5 largest cities in Mississippi and has a rich history to share with visitors. Located near the Mississippi River, Greenville has many points of interest from beautiful scenery for nature walking and bird watching to historical homes and churches that can be toured.
Further down the Mississippi River is Vicksburg. Vicksburg is home to casinos like Ameristar, Rainbow, and Resort. The history buff will throughly enjoy Vicksburg's rich history. There is plenty to see in Vicksburg from the mighty Mississippi River to the National Military Park.
Another town with historical significance is Natchez which is also home to the Isle of Capri Casino. The town of Natchez rolls out the welcome mat twice a year with their annual spring and fall pilgrimages. This is a time for Natchez to showcase the beautiful antebellum homes and give visitors a glimpse into life in the South over 100 years ago.
Located in Philadelphia, MS are two inland casinos. The Silver Star and Golden Moon Casino and Pearl River Resort are run by the Choctaw Indian tribe. The Pearl River Resort features an 18 hole golf course, water park, and a spa to give guests plenty of entertainment.
While the Mississippi Gulf Coast is still recovering from the aftermath of Hurricane Katrina, a few casinos have already reopened. Imperial Palace, Isle of Capri, and Palace Casino Resort are all located in Biloxi, MS and are currently the only casinos that have reopened on the Gulf Coast. Several more casinos plan to reopen sometime in the near future.
Casinos in Mississippi give visitors a taste of Southern hospitality and great entertainment. Singing sensations Tim McGraw, Tom Jones, and Tony Bennett have performed at casinos in Mississippi. Comedians such as Jeff Foxworthy, Jay Leno, and Bill Engvall have taken the stage at casinos in Mississippi.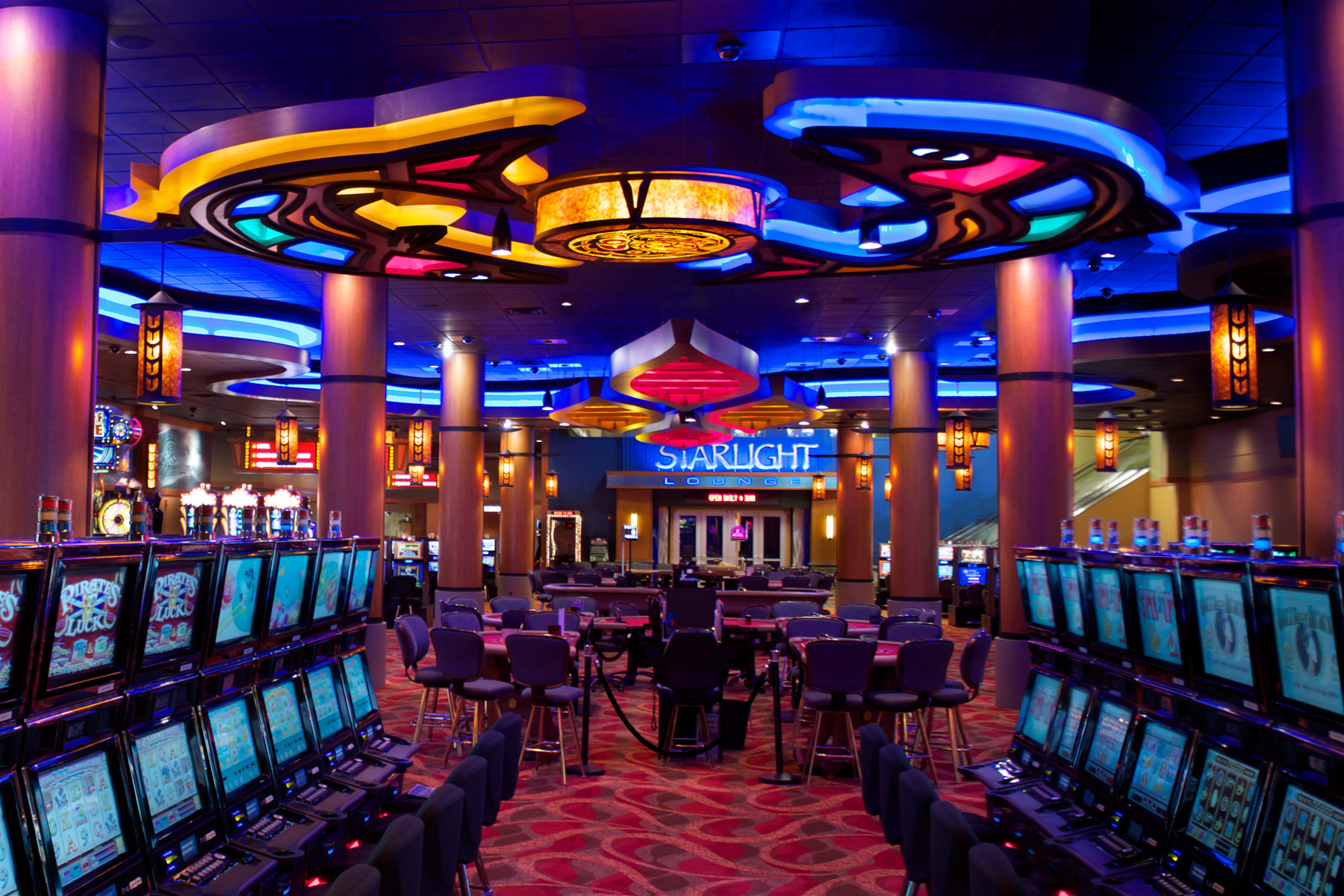 Casinos in Mississippi give visitors a chance to have some fun, enjoy beautiful scenery, and escape the fast pace of more populated areas. There is plenty of outdoor as well as indoor activities besides gaming to do in Mississippi. Casinos are located in almost ever region of the state, giving visitors many options for entertainment from fun in the sun to historial tours. Just like playing pkv games online, you can certainly enjoy everything that will be offered to you. All you have to do is to use your device whether it is a pc, desktop or mobile phones, you can easily access these games.